Personalized Baby Gifts & Blankets
Elegant Baby specializes in personalized baby gifts, blankets, toys and other beautiful items. We focus on bringing reasonably priced, top-quality products to market. We hope you enjoy your shopping with us!
*Elegant Baby cannot accept any personalized products for refund or exchange.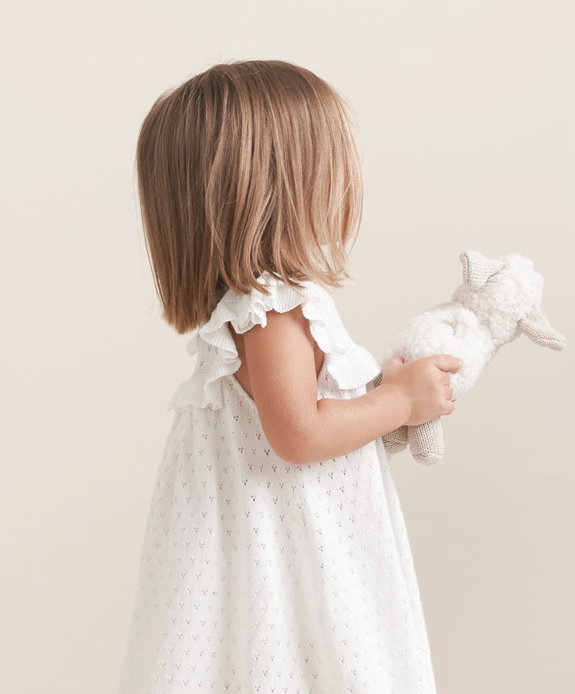 Our Story
Elegant Baby was founded in 1967 and is in its second generation of operation. Our core values are integrity, social responsibility, corporate stewardship, sustainability, and respect for those who craft as well as sell our products, and those precious little ones that look beautiful in our luxurious products. Our primary goal is to provide the very best in quality, design, and craftsmanship.

Elegant Baby effortlessly blends tradition and trend in our luxury baby gifts and clothing. Our trendy apparel and knit baby blankets are styled with a vintage, heirloom look and are made for modern day comfort and wearability. Collections feature classic cotton cable knits to playful animal baby hats and jacquard blankets. From baby knit dolls to cardigans to pom pom baby hats, our devotion to the softest fabrics, high-quality design and a sophisticated aesthetic has made us a favorite among retailers and parents.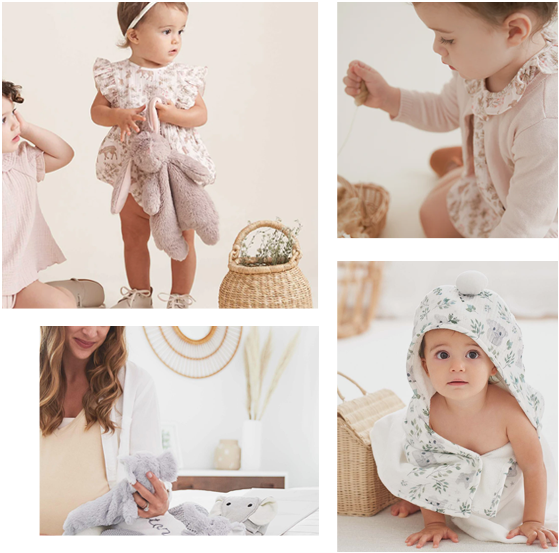 About Elegant Baby
Elegant Baby has been featured in People, USA Today, US Magazine, Pregnancy & Newborn, and O: The Oprah Magazine, as a top affordable luxury baby gift. Celebrities like Angelina Jolie, Jessica Simpson, Gwen Stefani and Tom Cruise give our products to their children, as do moms all over the country!

Elegant Baby is the premier baby gifting experience for friends and relatives who are adding to their family or the happy parent-to-be. You'll find a variety of personalized cotton knit baby blankets, animal baby hats, knit baby cardigans, baby ceramic keepsakes & more in our elegant assortment. We are one of the largest and oldest online retailers specializing in elegant baby gifts and personalized baby gifts. Whether you are looking for a unique baby shower gift, just-born gift or a luxury christening gift, you will find a tasteful, one-of-a-kind assortment of baby gifts at Elegant Baby.